About us
A & J Kitchens & Bathrooms Ltd was set up by Anthea Pritchard and a work colleague twenty years ago in the year 2000. They already had experience of the industry and decided to set up a kitchen, bathroom and bedroom company offering the kind of products that they themselves would like to buy. They also felt that they could provide the kind of experience that customers were missing when buying a kitchen, bathroom or bedroom at that time.
Four years later they decided to go their separate ways and Anthea has run the company alongside her husband ever since. Some time later customers started asking about tiling, flooring and accessories. Anthea felt that this was something that she could also provide and now the company offer a wide range of these items at their showroom in Denbigh.
They pride themselves on providing high quality products at very competitive prices. They also offer a bespoke service without this costing too high a price. In fact because they are a small family business, with low overheads, people are often surprised at how low the cost is when compared to some national companies.
So, at A&J Kitchens and Bathrooms the best of both worlds can be achieved. Quality products combined with a high level of service at very competitive prices. It really has been the secret of their success.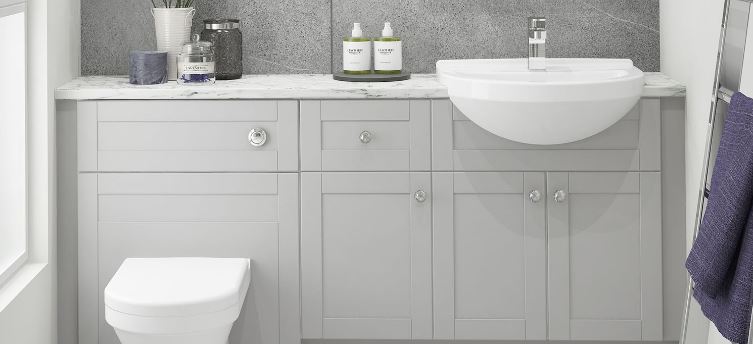 © Copyright A & J Kitchens & Bathrooms Ltd